Our presbytery's response to Covid-19
Resources during the Covid-19 crisis.                                                                                                     Worship alternatives through out Wabash Valley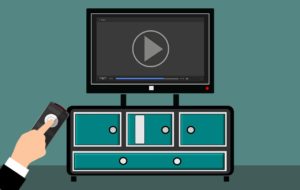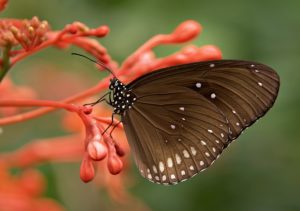 During the Corona Virus outbreak, the presbytery's physical office will be closed until further notice. We are assessing on a week-by-week basis, and taking our cues from the state and national governments and the Centers for Disease Control – members of the staff will still be available by email and phone during business hours. All meetings, teams, commissions, committees, and councils are being held virtually.
Regarding congregations in the presbytery, we invite sessions and leaders to do the same.
Religious leaders are encouraged to continue live-streaming services while practicing social distancing with one another. Religious organizations may continue to provide food, shelter, social services, and other necessities of life for economically disadvantaged or otherwise needy individuals, individuals who need assistance as a result of the COVID-19 emergency, and people with disabilities.
As always, we remain committed to our mission as a mid-council of the PC(U.S.A.) to serve Christ, enhance congregations, and connect communities.
To set up Zoom calls or any other administrative needs, please contact [email protected]
For anything related to polity, please contact Stated Clerk Marjorie Reinsch at [email protected]
For guidance on ministry, program, emergency or pastoral needs, please contact [email protected]
For financial information, please contact [email protected]
Friends, we're delighted to share with you a video we produced in partnership with our good friends at the Presbyterian Mission Agency. The first in a series promoting our mission to serve Christ, empower congregations and connect communities ,you can link below to the one we premiered at Saturday's assembly.  The videos are and will be made to be shared.  We invite you to consider where in your congregation's life and ministry you might show the videos. Session meetings? Minute for mission? A moment in your online worship service? Educational offerings?  On your church's website and/or FB page?  It's yours!  Please share it in good health.