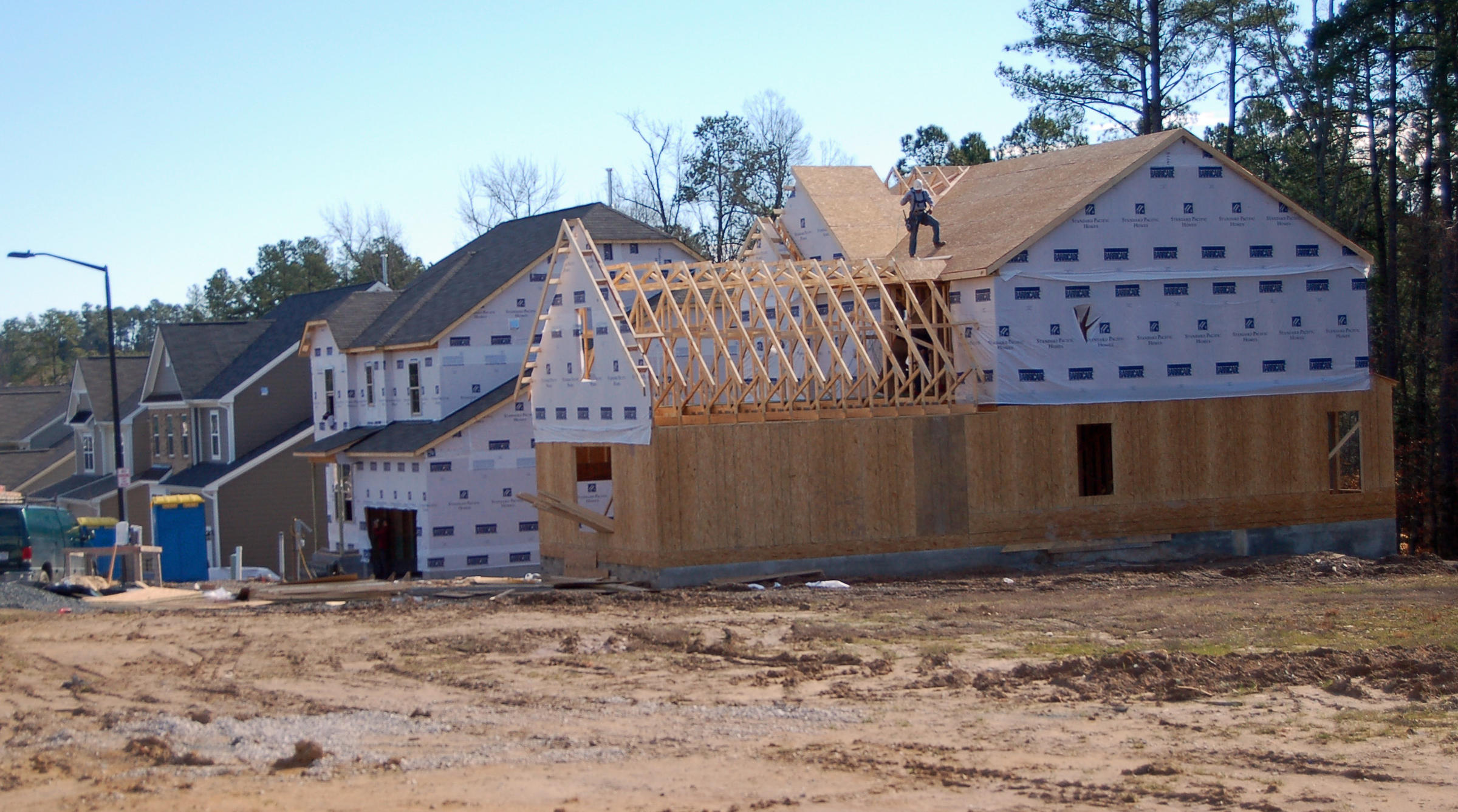 Years of volunteering with Habitat for Humanity has hammered home the message to me of how rewarding and wonderful collaboration on a shared mission can be. ("Everyone deserves a decent place to live.")
Communities of faith build strong foundations when there is relationship, openness and trust. Relationships are formed out of hospitality. (If you're seeking a great book on congregations living out a message of hospitality, here's a great one.) When we share our lives and our traditions and practices openly, work diligently at not making assumptions ("Everyone knows the 'Doxology' by heart. No need to print it in the bulletin or the page in the hymnal."), are eager to learn from the practices and experiences of others, and are careful to sincerely listen closely to one another so that others feel heard, trust is built.
If real estate is known by the maxim "location, location, location," faith communities (meaning congregations, presbyteries, synods, denominations….) are well served by a different trinitarian phrase: "relationship, relationship, relationship."
God is all about relationships– God's relationship with each person, with creation, with the Church and the whole world. Buildings of all sorts– physical buildings and relationships that are built of hospitality, openness and trust–all have to be maintained. Committing ourselves to building community takes time and care and energy, all gifts from  God.
Enjoy this soundtrack as you go about nurturing relationships in your life.  (It's hymn 301 in the Presbyterian Hymnal, Glory to God.)