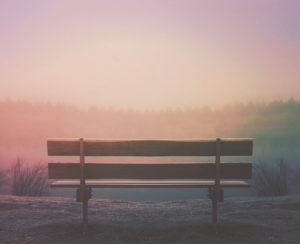 Dear sisters and brothers, siblings in Christ,
Yesterday's national news concerning a declaration that churches are essential and that governors should require them to "re-open" provides the Presbytery of Wabash Valley an opportunity to reach out to our congregations to reiterate what we communicated in March and April and again in May:  the Book of Order is clear in placing the decisions about how, when and where to worship squarely in the hands of local sessions. ((Book of Order G-3.0201). We thank God for you. You are offering tremendous energy, intelligence, imagination, and love in the face of a global pandemic. You are making thoughtful and creative decisions.
The decisions are yours.  We urge sessions to consult the CDC's statements along with state and local government. Consult your insurance company for advice on a safe re-opening. Create a safety plan with guidance from the CDC as well as many other sources, which you can access on the presbytery's website.  And of course, with prayer and deep discernment, use scripture as a guide to making decisions for the health and well-being of those in your congregation's midst.
We know that these are challenging times and difficult decisions.  We know that gathering in community to share praise and joys and concerns is a sustaining practice for so many.  We continue to encourage you to make decisions that are wise and achievable. Listen to the Holy Spirit as you find ways to stay connected to God and one another. It is vitally important for sessions to make plans that ensure the safety of all, and particularly the most vulnerable.
We thank God for your patience, your diligence and your discernment.  Continue to seek God's will and remain open, even if your building remains closed for the time being.