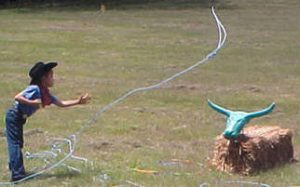 I'm so impressed by the array of articles, books, podcasts, and blog posts that pop up all the time around congregational enrichment and vitality and how challenging and rich it is to lead in these times. There's no shortage of really interesting and thoughtful offerings. The only shortage, I suspect, is the amount of time one has to explore the richness of those resources.
Consider the following recent articles:
Ruling elders may wish to explore this article as a fine invitation to approach meetings (how we love and hate them…) with a restored frame of mind.
Teaching Elders/Ministers of Word and Sacrament might find this blog post on finding new ways to serve and be in relationship to be of interest.
If you're a leader of any sort, you may find this article helpful in providing a powerful exploration of exploring ( and befriending!) your limitations.
The next blog post, coming soon, will include some great book suggestions. Maybe you, fellow Wabash Valley Presbyterians, would like to read one of them and then gather for some coffee and conversation. How fun would that be?